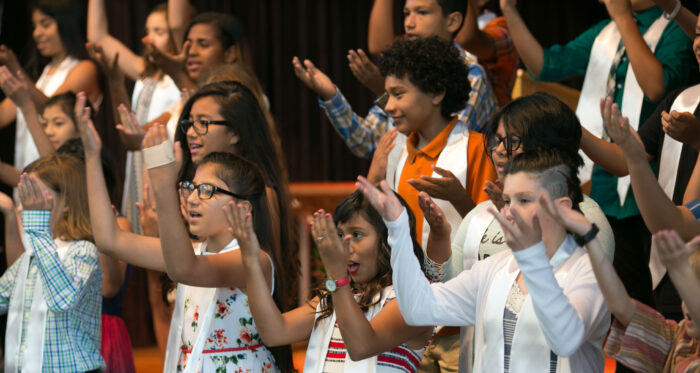 UT Elementary School is accepting applications for the 2017-2018 school year lottery.
If you live in the UTES attendance area, please bring your application and paperwork to UT Elementary School (2200 E 6th St, Austin, TX 78702) between 8:00 a.m. and 4:00 p.m., Monday through Friday.
If you have questions, please call: (512) 495-9705
UT Elementary is operated by The University of Texas at Austin an open-enrollment public charter school, free to students, with a lottery-based admission system. The school enrolls children in grade levels pre-kindergarten through fifth.
For the 2017-18 school year, UT Elementary is accepting applications for all grades (PreK-5).