Welcome to the UTES Digital Learning Resource Center!
Here you will find information pertaining to resources available to students at home. Please check this page weekly as we will continue to build and add resources here.
Hook em! UTES Teachers and Staff
---
Google Classroom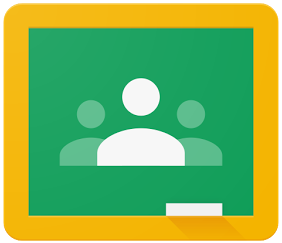 Google classroom is the main platform that binds us together as a campus. All students have a secure @utexaselementary.org domain ID and password that will link them to their classrooms. When logged in, you will find assignments from teachers and special areas. Library, health, and counseling services are included and even lunch bunches with Dr. Whetstone and Ms. Garcia! This is your starting point. You will obtain all necessary login information from your homeroom teacher for your google classroom and the wealth of information within it.
Please note, the Google classroom application as well as other Google apps (calendar, meet, gmail), are now on phones and tablets! Please download them and sign in using your student Google accounts to access curriculum on personal devices. For more information and troubleshooting with initial login processes, please contact your home room teacher, Mrs. Calvin, or Mrs. Garcia and we will contact you directly to assist.
UTES Channels
Campus Offerings
Below you will find descriptions of commonly used resources and digital learning tools. The use of these programs will vary by grade and class. Please use your google classroom to find specific resource elections, login pages for students, correlating assignments, timelines, suggested schedules, announcements and more.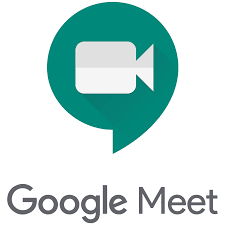 Google Meet will be our main tool to deliver live and recorded lessons. This secure and google streamlined service will allow students to access their teachers without 3rd party entities. Students can access video links directly in google classrooms and view organized video lessons directly from google drive.
Video Lessons and Livestreaming:  https://apps.google.com/meet/how-it-works/
Digital Core Curriculum Resources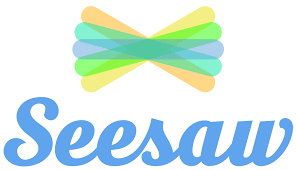 Seesaw is going to be our main portfolio development tool for grades Pre-K – 1st. Students will use their google classroom to login to their seesaw account and will complete developmentally appropriate assignments using tools offered from seesaw. Parents can download the seesaw app and see videos, products, photos and more of student learning overtime.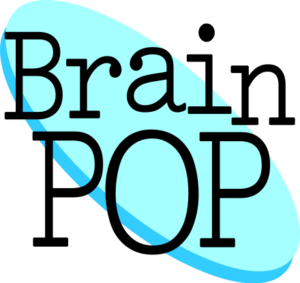 Brainpop is a video learning supersite. Includes videos and quizzes for all topics. Appropriate for 2nd – 5th grades.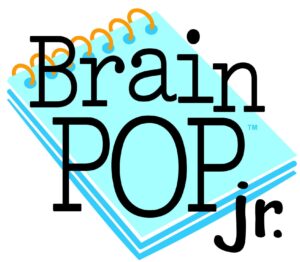 Brainpop Jr is perfect for early learners Pre- K – 2nd.


Class Dojo is our main communication tool. Connect your teacher's dojo classroom for text style messages from various members of UTES staff.

Smarty Ants by Achieve 3000 features literacy practice for PreK – 1st grade. Games and avatars will guide students through decoding, phonics, and book readings. Digital awards motivate students.


Dreambox is our math learning curriculum for Pre K and Kinder. Similar to smarty ants in navigation and approach.


Prodigy is a nationally recognized game-based math platform for 1st – 5th grades. Students will be practice skills while "battling" students amidst a fantasy-style journey.


STEMscopes is our main campus science digital resource which includes labs that can be done at home, videos, review games, and digital investigations. Offered for students K-5.


Pearson Realize is a TEKS aligned "digital textbook" for science, math, and ELA for students K-5. Interactive and colorful readings and videos will engage students of all ages.


Study Island offers TEKS aligned readings, reviews, games, and assessments for all subject areas including social studies. Offered to students K-5.


Achieve 3000 is a Literacy learning tool for students in 2nd – 5th grade. Completion of assignments allows teachers to monitor Lexile levels to appropriately meet students' differentiated needs while learning and practicing reading.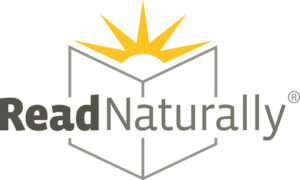 Lexia and Read Naturally are offered to students receiving reading intervention services. Research-based approached to systematic data collection regarding struggling reader's needs are met here.


Flocabulary is an incredibly engaging educational rap style teaching tool that students can practice vocabulary, take quizzes and even write their own songs.


Newsela is a current events news and articles "encyclopedia" of the "digital age". A sea of topics that can be adjusted to any lexile allows students to be engaged while learning real and applicable skills regarding today's ever-changing world.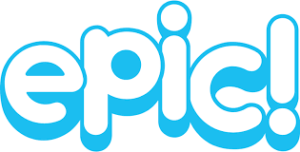 EPIC Books is like the Netflix of children's books. It's like an in-home digital library including read-alouds, leveled readers, videos and more.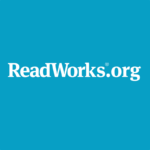 Readworks is a reading comprehension tool that enables data collection on every element of literacy including poetry, fiction, non-fiction, fantasy and more.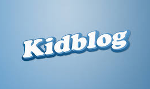 Kidblog is an engaging writing platform which students can keep journaling and communication streamlined in a classroom in a "blog" style presentation. Students offer peer feedback, include visuals, and record learning in a 21st century setting.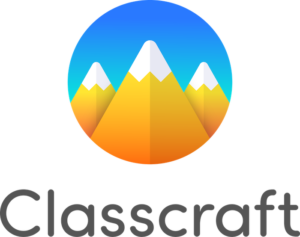 Classcraft is a fantasy, classroom-behavior management tool that uses gamification of learning to engage students and supplement curriculum.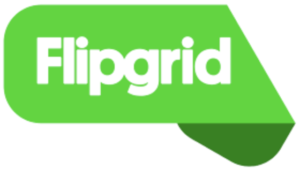 Flipgrid is a video learning "vlog" platform that emphasizes public speaking for students as a means to record and communicate their learning.


Code.org is the nation's leading free computer science and coding tool for students in elementary settings.


Typetastic offers visually engaging and individualized lessons for students to practice keyboard fluency
Additional Resources and Websites
The following sites/apps are being used for supplemental activities recommended by Mrs. Tanco and Coach T. They are recommending you create your own family account at home using your student's google classroom credentials and explore freely within.
These supplemental sites are completely free and require no home or school account. These can be used anytime as extras or practice.