Students with Food Allergies must submit proper documentation from doctors to the nurse in order to have them on file in the Cafeteria. Only students with detailed documentation will give food substitutes for the allergies noted.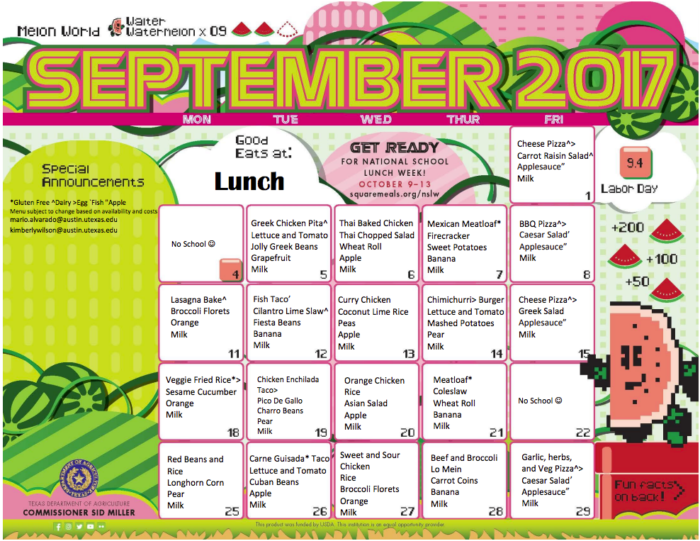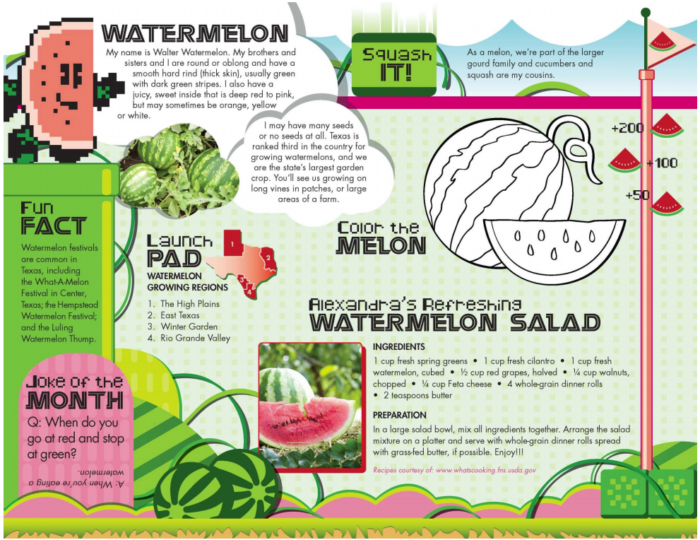 September breakfast and lunch 2017.PDF
UTES Chefs prepare fresh home made foods for our students, staff, and visitors every day. Stop by for breakfast and lunch to enjoy our unique menu and healthy but yummy choices with your favorite students.
Contact Chef Kimberly at kimberlywilson@austin.utexas.edu with any questions.