August 15th – Come by the café for your finger scan and a special treat at UTES Meet the Chef!!
Students with Food Allergies must submit proper documentation from doctors to the nurse in order to have them on file in the Cafeteria. Only students with detailed documentation will given food substitutes for the allergies noted.
Remember!!! No Breakfast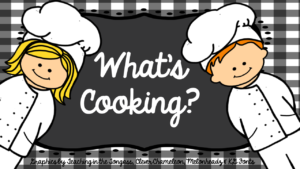 t served on the first day of school…
TO VIEW MENU CLICK LINK BELOW:
Contact Chef Kimberly at kimberlywilson@austin.utexas.edu with any questions.