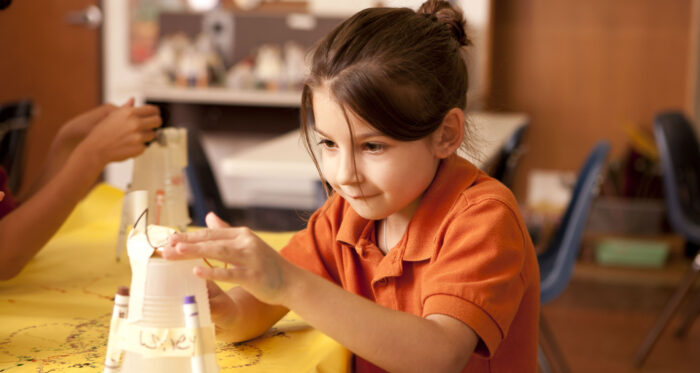 UT Elementary School is accepting applications for the 2021-2022 school year lottery. If you live in the attendance area and have the appropriate documents, please bring your paperwork to UT Elementary School (2200 E 6th St, Austin, TX 78702).  Applications will be available for pick-up/drop-off Monday-Friday from 7:30-4.   Applications can also be emailed to j.montoya@austin.utexas.edu with supporting documents.  Please follow up with a phone call or email to make sure it was received.
Please complete the following for PK:
OR
Please complete both Applications for K-5th:
UT Elementary Charter Application
Before applying, make sure you have the following:
Reside in UTES Zip Code
UT Elementary School was created to serve the populations in the five zips codes of East Austin. You must live in one of these zip codes to be eligible to apply:
78702
78721
78722
78723
78724
78741
78744
Gather Appropriate Documents
Application for the correct school year and grade level(s)
Applicant's original, certified birth certificate
Parent/Guardian ID card
Proof of Residence**
** Only electric bill in a parent/guardian's name, Texas lease (with parent/guardian's name and name of student) or Mortgage statement will be accepted.